Architecture creates value
Architecture should generate more value for more people by making the best use of the resources available. We have collected some of the best examples of architecture that creates this kind of value. Whether its social, economic or environmental.
The booklet "Architecture creates value" presents buildings, urban spaces and facilities designed by Danish architectural firms. The value generated by these projects has been documented by analyses, assessments, statistics and data. The results can be surprisingly impressive, whether in connection with improved health, well-being and learning or improvements to the environment or economy.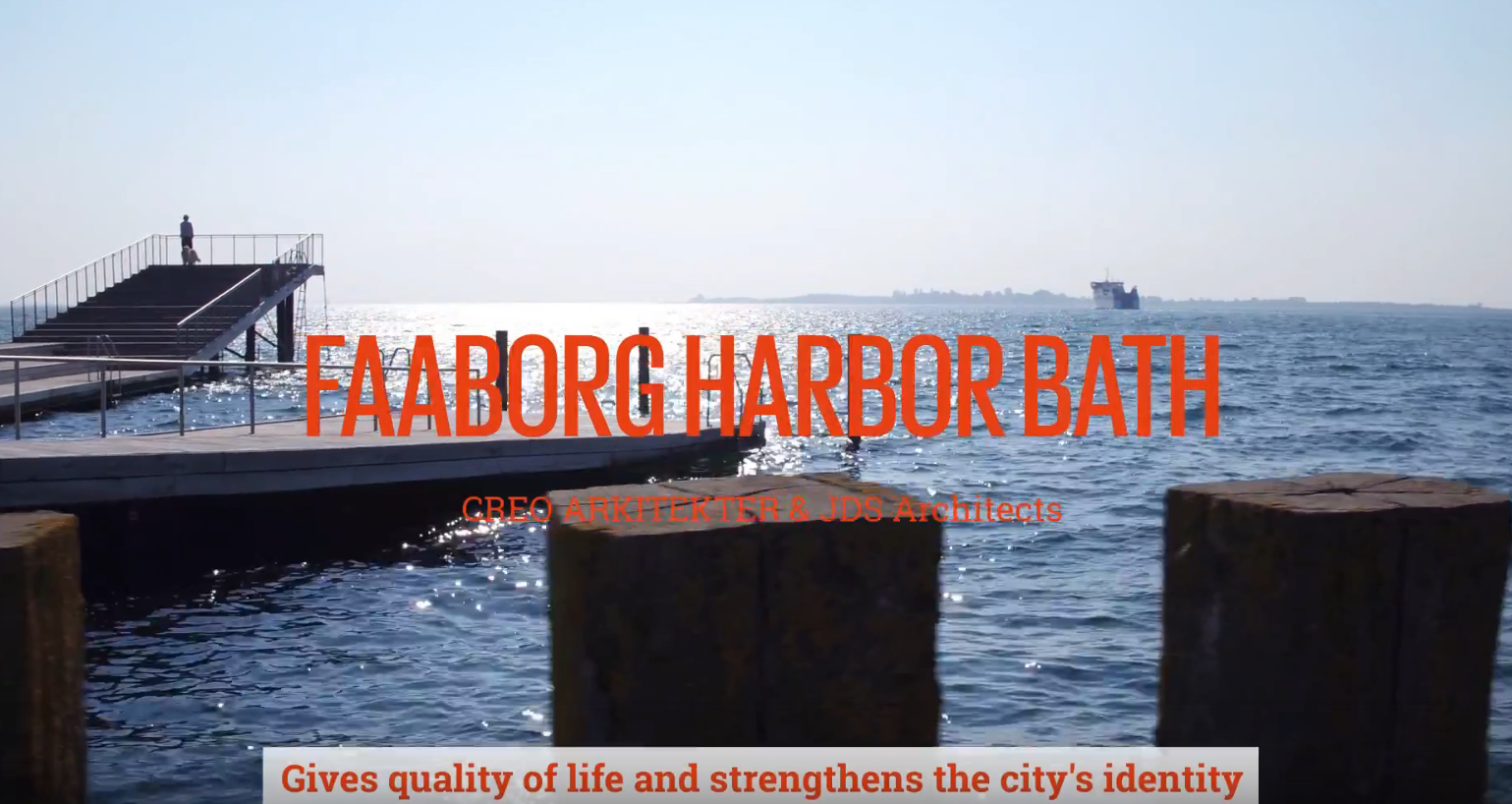 Value is created jointly, requiring many considerations and involving many types of expertise. We must find solutions that create value at many levels, both for those who use the buildings daily and for society as a whole. By far the majority of the projects presented here result from innovative processes in which architects have challenged project developers and user needs through a dialogue to define the strategies required to materialize a joint vision and to carry ideas through to the completed.
The whole "collection" of architecture that creates value is only available at our Danish site.