Secretariat
The tasks of the Danish Association of Architectural Firms are handled by a secretariat that helps and provides consultancy to our members, develops and undertakes projects and manages political and business interests. Staff and HR is handled by Confederation of Danish Industry (DI). You can find their specialists at the bottom of this page.
Please do not hesitate to contact us if you have any questions regarding our members, organisation, international matters, membership, contracts and or insurance. Call us at tel. +45 32 83 05 00, send an e-mail at info@danskeark.dk.
Questions regarding staff and HR, please contact Confederation of Danish Industry (DI).
Our address is Vesterbrogade 1E, 2. sal, 1620 Copenhagen V, Denmark.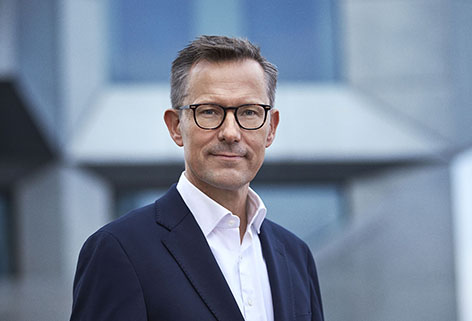 LARS STORR-HANSEN
CEO, cand. polit.
E lsh@danskeark.dk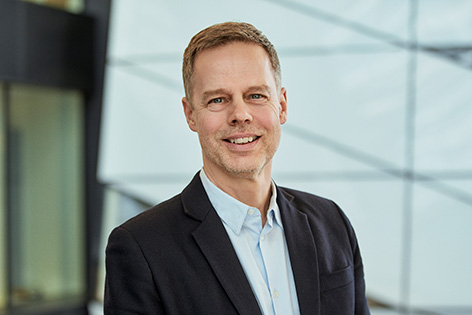 LARS EMIL KRAGH
Deputy Officer
E lek@danskeark.dk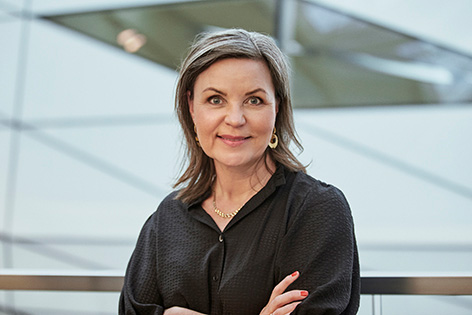 KAREN SEJR
Head of Communications
E ks@danskeark.dk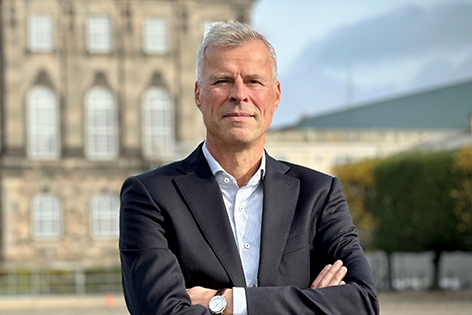 THOMAS LARSEN
Head of Press and Politics
E tla@danskeark.dk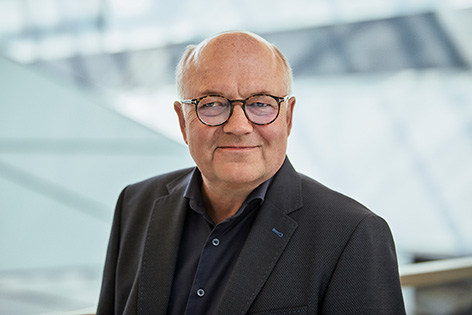 PAUL S. JEPPESEN
Senior Consultant, cand.scient.pol., Insurance
E pkj@danskeark.dk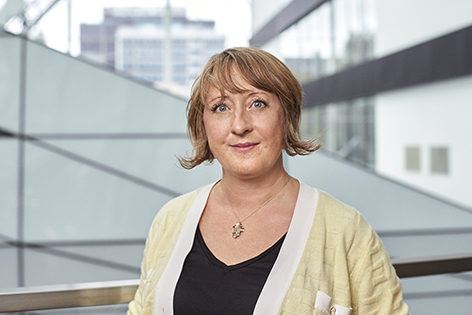 KIRSTINE BRØGGER JENSEN
Sustainability Consultant
E kbj@danskeark.dk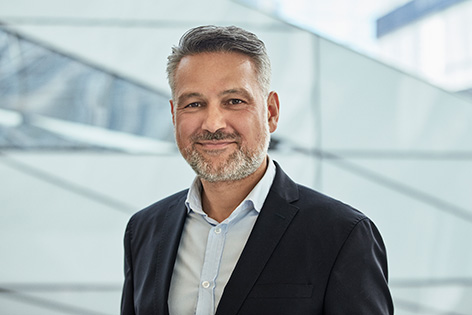 PREBEN DAHL
Chief Lawyer
E pd@danskeark.dk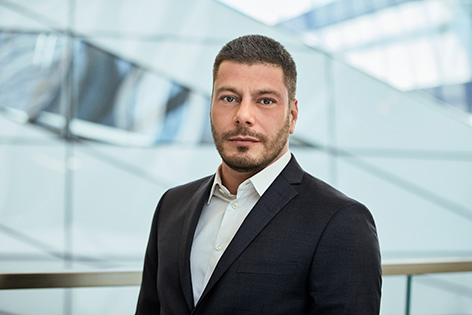 SAIT CIFTCI
Chief Consultant, Lawyer
E sc@danskeark.dk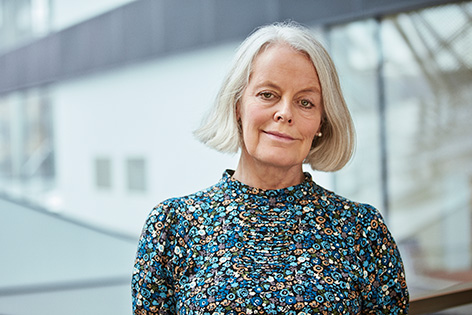 VIBEKE GRUPE LARSEN
PhD Researcher – Circular economy and SDGs
E vgl@danskeark.dk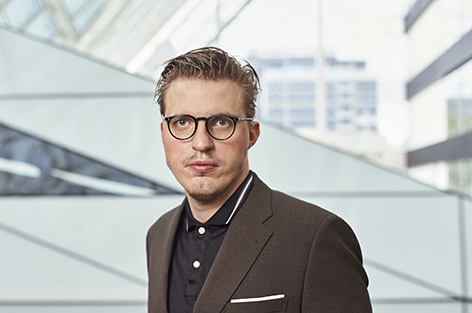 SEBASTIAN KALDAHL
Chief Economist
E sk@danskeark.dk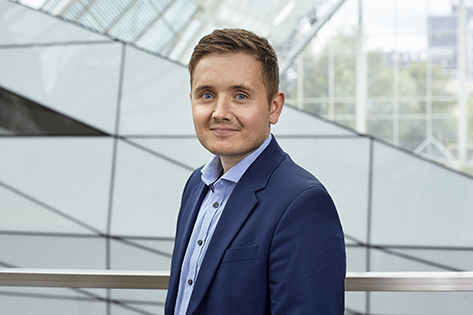 TEITUR HVIDBRO
Membership Consultant
E th@danskeark.dk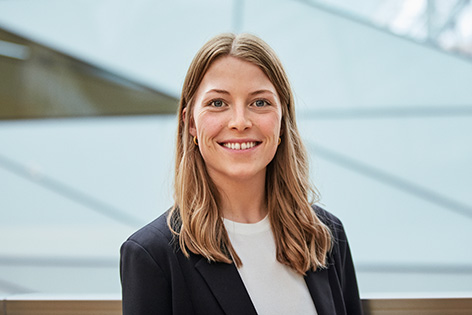 RIKKE FRIIS
Political Consultant
M  21705737
E  rfs@danskeark.dk

EMMA BORGES
Student Assistant, Accounting
E eb@danskeark.dk / bogholderi@danskeark.dk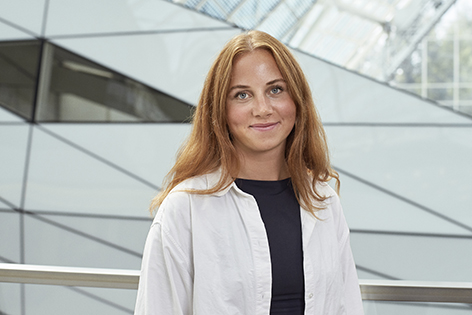 KLARA DALGAARD REETZ 
Student Assistant, Communications
E kommunikation@danskeark.dk