The 17 Global Goals - How to get going!
The intention behind the Global Goals is that everybody should contribute whatever they possibly can and whatever might be relevant at exactly the place they happen to be working. You, as architects, are accordingly welcome to interpret the Global Goals and come up with goals and benchmarks that are relevant to your own firms. With this publication, it is our aim to offer you the inspiration to do just that.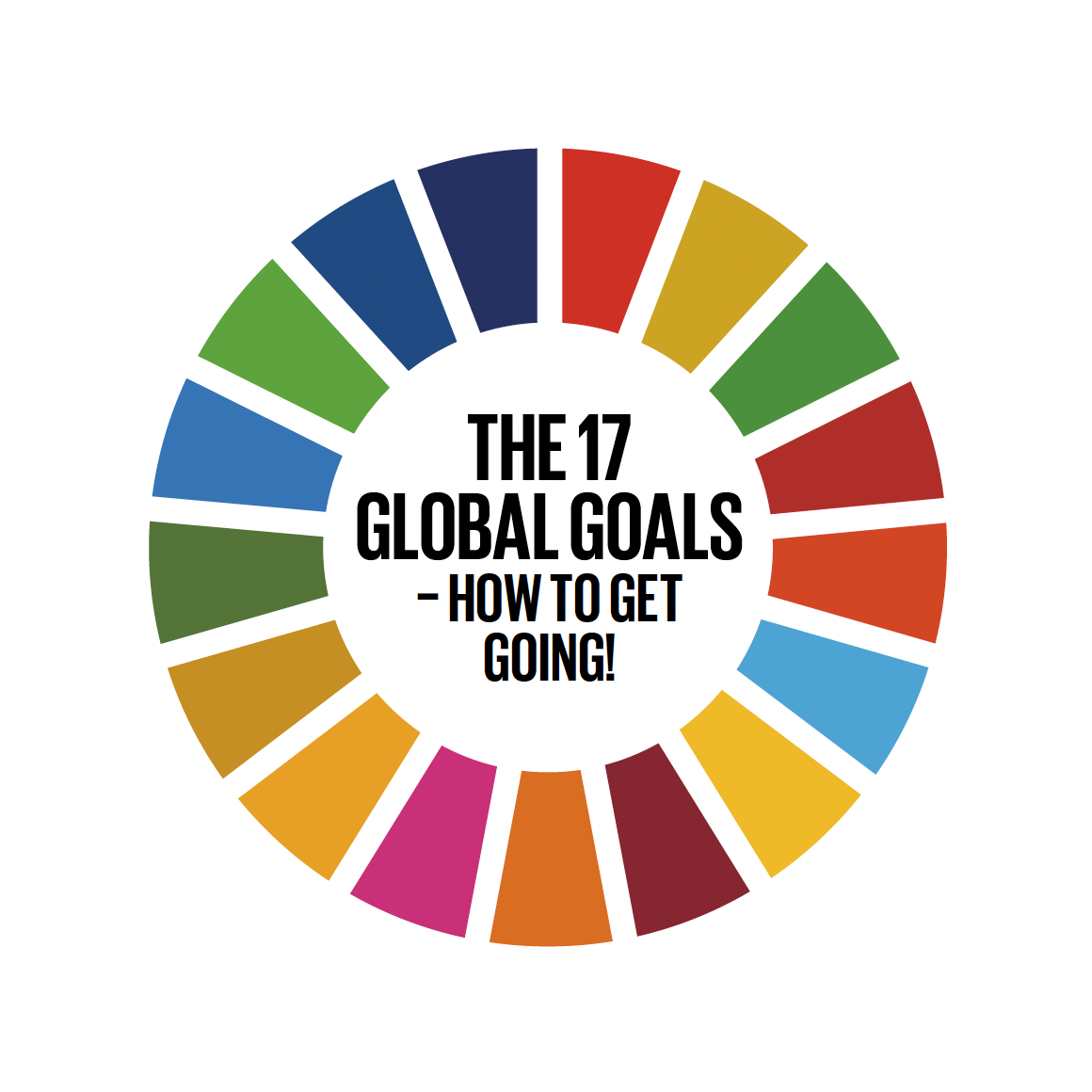 Architecture has an impact on each of the United Nations' 17 Sustainable Development Goals (SDGs), and architects can change the world by making sustainable choices in the way that they model and design buildings, communities, landscape architecture and urban planning.
That's why we have written this guide to implementing the Global Goals in your way of working and your projects, so that the Global Goals can become your springboard for rethinking your business. Then you can make the most of opportunities, cultivate new business areas, and position yourself at the front of the bus in relation to taking advantage of changes in the market that are going to delineate the future.
Therein lies the great potential inherent in the Global Goals, which is exactly what can seriously contribute to fulfilling the goals in a global perspective. So, when you collate the Global Goals' possibilities with your quality management work and the way you document the value creation of your projects, you're really preparing yourselves very thoroughly for the future.
With this publication, it is our aim to offer you the inspiration to do just that.