Byggeteknik og logistik skal tænkes med fra start i en effektiv byggeproces. Flere projekter viser, hvordan man kan opnå bedre økonomi ved at designe for præfabrikation og digitale produktionsmetoder.
Construction method and logistics must be incorporated from the very beginning of an efficient building process. Several of our cases show how better economy can be achieved by designing for prefabrication and digital production methods.
An efficient construction process saves time and money. Many factors play a role, and it is decisive to qualify all major decisions early in the design process to achieve the best results. Operation and maintenance can be optimised through the choice of materials and structures. It has a major influence on the overall economy – i.e. the long-term financial asset protection throughout the lifecycle of the building. Architects use digital models to optimise the functionality of the building before it is built. The models ensure that you know all the components and can manage costs and resources from the beginning. The properties of the building and the construction process can be stimulated digitally to make sure that solutions are optimised before construction starts.
Buildability ensures that the building can be changed over time. Buildings must be flexible to make them easy to modify when new functional needs arise. Buildability ensures that the building can be upgraded on an ongoing basis and that components can be replaced and form part of a circular economy. Last but not least, buildability ensures a good working environment during building construction and maintenance.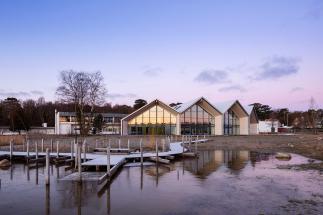 10.01.17 #Case
Green Solution House
Experimentarium for green ideas bridges Danish tourism and industry.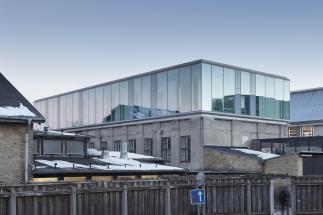 24.11.16 #Case
Damesalen - University of Copenhagen
Intelligent facade technology contributes to optimum space utilisation and daylight.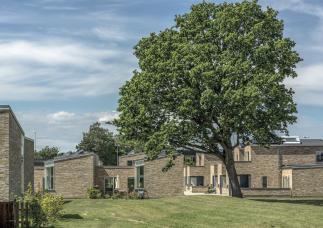 22.11.16 #Case
Ny Bytoften
In the general housing construction in Gladsaxe focus is on the environment and attractive neighborhood.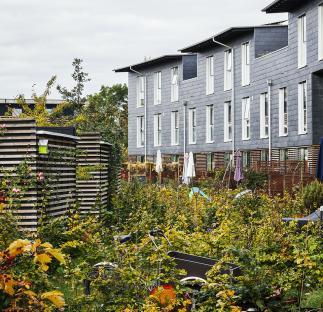 25.10.16 #Case
Danmarkshusene
A new generation of public housing that is cheap, sustainable and attractive.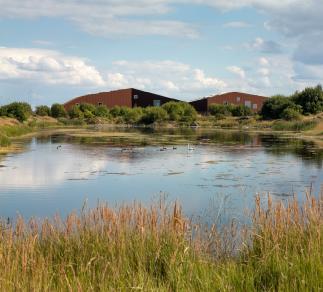 21.09.16 #Case
KMC Nordhavn
KMC Nordhavn is the first DGNB-certified office and commercial building in Denmark.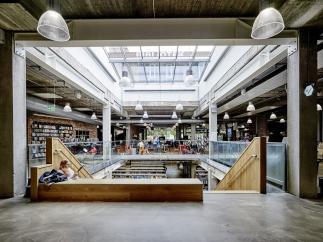 18.09.16 #Case
Herning Library
A popular meeting place for Herning's citizens with up to 50,000 visitors a month.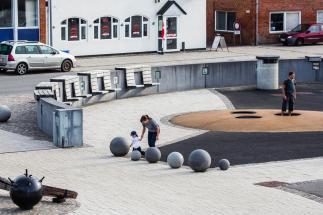 18.09.16 #Case
Le Mur
The furniture wall that has saved Lemvig Municipality from damage costs of many millions of dollars.
18.09.16 #Case
Marthagården
Where environment and sustainability are at stake, in both everyday activities and architecture.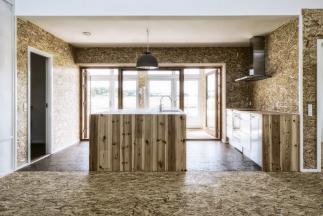 18.09.16 #Case
Upcycle House
New single-family house reduces climate impact by 86 %. The buzzword is UPCYCLING.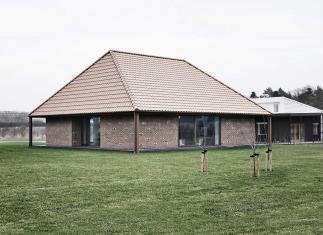 18.09.16 #Case
Brick House
'Brick House' has a minimum life of 150 years and a maintenance-free facade for a minimum of 50 years.